Generate Leads And Drive Website Traffic
At ajamaanju.com, we provide you with effective marketing strategies for your products and services making them accessible to potential audiences. We provide you with advanced marketing strategies and solutions in this competitive world. Our internet marketing techniques are very effective and will help you outshine the rest.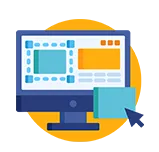 Search Engine Optimization
search engine optimization (SEO) is the process of improving the quality and quantity of website traffic to a website or a web page from search engines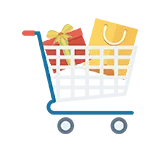 Social Media Optimization
Social media optimization (SMO) is the use of a number of outlets and communities to generate publicity to increase the awareness of a product, service brand or event. Types of social media involved include RSS feeds, social news, bookmarking sites, and social networking sites such as Facebook, Instagram, Twitter, video sharing websites, and blogging sites.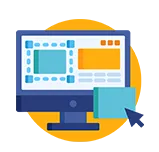 B2B Lead Generation
B2B lead generation is the process of identifying the ideal customers for your product or service, then attracting them to buy. It is an essential activity for B2B sales and marketing teams.