Deliver Excellent Solutions
WordPress is most powerfull CMS which is open source and comes with lots of free Themes and Plugin.
We are experts in WordPress customization and we focused on WordPress customization services and are specialized to make small design changes to existing themes, add new features or change nearly everything on the theme you want.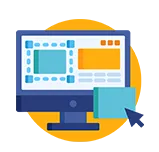 Blog Website Development
Blog, in full Web log or Weblog, online journal where an individual, group, or corporation presents a record of activities, thoughts, or beliefs. Some blogs operate mainly as news filters, collecting various online sources and adding short comments and Internet links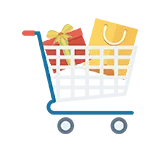 Woocommerce Development
Woo-commerce is an open-source eCommerce platform. The main perk to adopt Woo Commerce development services is, it is a completely customizable eCommerce platform for entrepreneurs and available worldwide.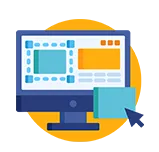 Build Plugins
plug-in, also called add-on or extension, computer software that adds new functions to a host program without altering the host program itself. Widely used in digital audio, video, and Web browsing, plug-ins enable programmers to update a host program while keeping the user within the program's environment..