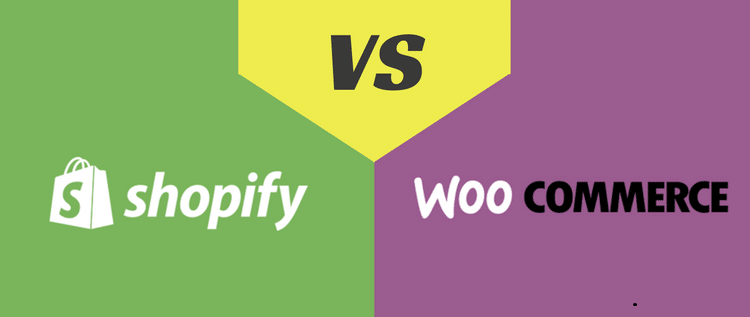 WooCommerce vs Shopify
Both WooCommerce and Shopify provide e-commerce solutions. Things that can be done in WooCommerce can be done in Shopify and vice-versa. But due to the following reasons, WooCommerce is more favorable for e-commerce.
1-Currently for SEO/ digital marketing is a necessity for any successful business. WooCommerce favors SEO better than Shopify.
2-WooCommerce is a budget-friendly platform whereas in Shopify you will have to pay for every facility or every action.
3-In WooCommerce, a non –technical person can easily manage the store whereas this is not the case in Shopify. Because WooCommerce backend provide options for easy management but this is not in Shopify. You need to be technically strong to manage Shopify.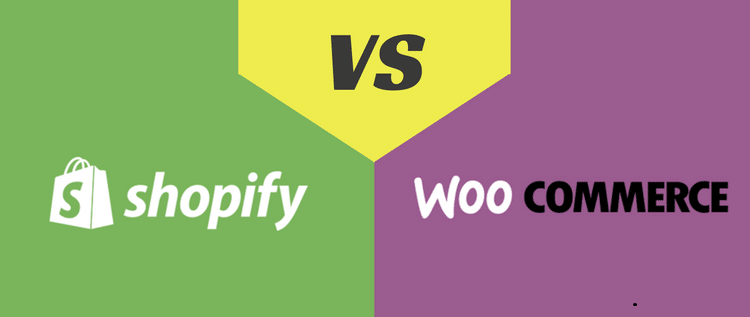 Some more key features to prove that WooCommerce is better than Shopify:
WooCommerce
* Open source – you can modify your store freely. There are no limitations. You can add any functionality through a third-party plugin.
* You have complete control over your data because it requires web host. So you can control all the files and data.
* In WooCommerce, you will get the Multilanguage support from third party plugin and you will have to buy the SSL and file storage.
* In WooCommerce, most of the themes and plugins are free.
It is better for SEO (Search Engine Optimization).
Shopify
* Closed platform – you can only modify your store in limitations.
* In Shopify, it (Shopify) controls all your data.
* Shopify itself provides SSL, Multilanguage support, and unlimited file storage.
* In Shopify, most of the themes are paid.
Not as good as compared to WooCommerce for SEO.
For more help, please visit here: WordPress Developer
AJAY MAANJU – WORDPRESS AND SEO EXPERT