The New Way To Design Your Websites
WEB DEVELOPMENT is my biggest passion and dream and I am still in the process to conquer what I have dreamt.
At ajaymaanju.com, we have a team of best WordPress web developers that use latest techniques and technologies to produce clean, smart and professional websites and eCommerce stores. Ajaymaanju.com is your one stop for WordPress, PHP, CMS, eCommerce and other web development services.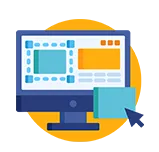 Mobile App Development
Mobile application development is the process of creating software applications that run on a mobile device, and a typical mobile application utilizes a network connection to work with remote computing resources.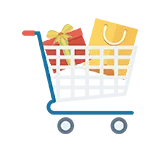 Ecommerce Development
E commerce website development is the process of developing the technical aspects of your eCommerce website — how it functions, accepts payments, behaves in response to user action and appears aesthetically.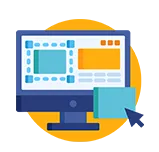 Web Portal
A web portal is a specially designed website that brings information from diverse sources, like emails, online forums and search engines, together in a uniform way