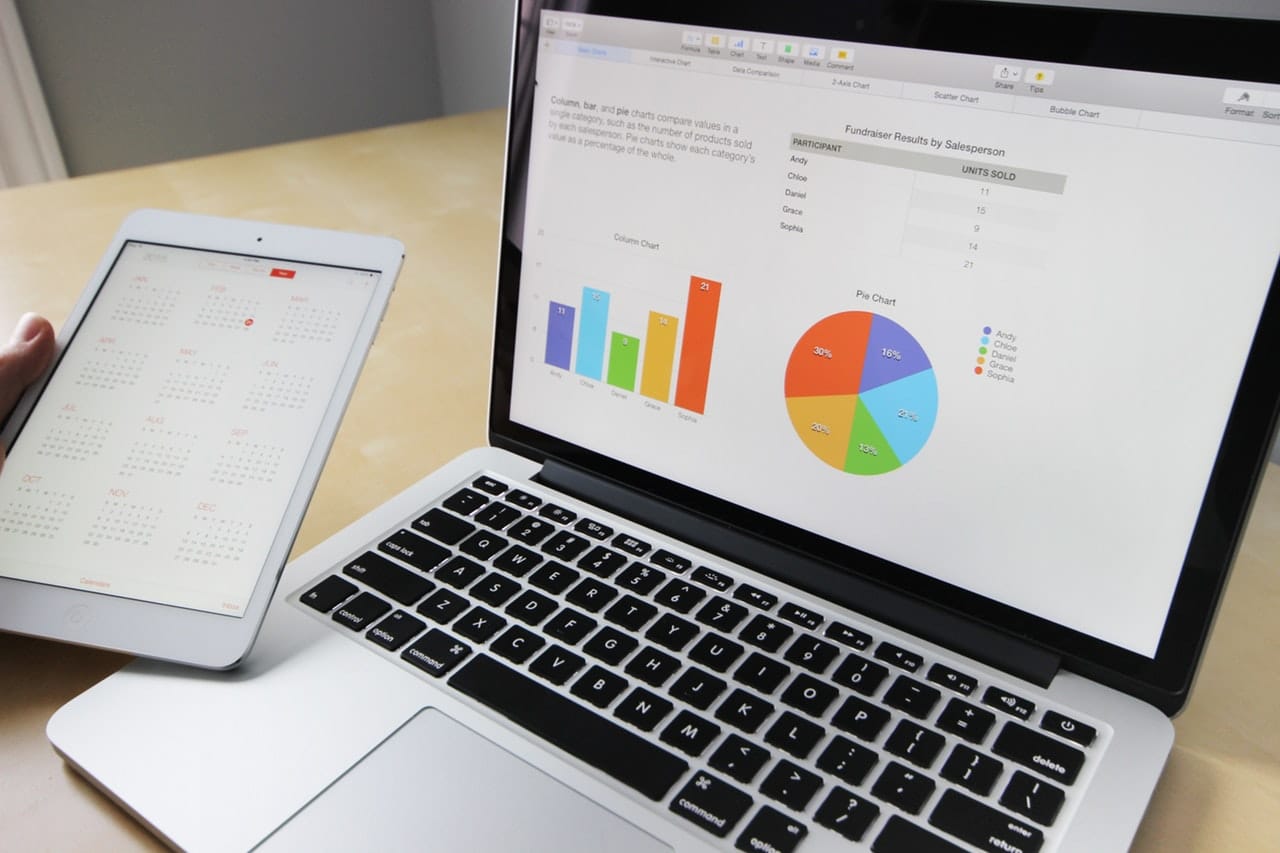 Jammu, December 08, (Scoop News)-National Conference President and former Chief Minister Dr Farooq Abdullah on Thursday called for massive reach-out to far-off and remote areas through information technology to enable youth face competitive world with confidence.
"We must create ample opportunities for educated young people to prepare themselves for various competitive exams in a big way and internet is the only viable medium to make them capable of excelling in administrative services exams like KAS", Dr Abdullah said while inaugurating a portal launched by IXL Private Ltd, ,an initiative started by alumni of NIT Srinagar, Abdul Gaffar and Anirudh in conjunction with Mr. Ajay Maanju Head of A Jaipur based start up, at Vidhata Nagar Bhathandi here this afternoon.
Provincial President National Conference and MLA Nagrota Mr Devender Singh Rana was also present on the occasion.
Dr Abdullah wished the sponsors a huge success, hoping that KAS and other professional examination aspirants will benefit from this facility.
Briefing Dr Abdullah about the facility, the sponsors said that IXL Limited is a vision of making J&K more familiar with internet. The sole motive of IXL is to excel in internet.
"In this era of globalization the world is replying on internet for daily needs at their easiest convenience. However, J&K finds itself in an unfamiliar position while working with the internet. Alumni of NIT Srinagar has now taken this initiative", they said, adding that the facility will bridge the gap between 'e' of e-services and the mass of J&K. IXL has a plenty of endeavors for realising this vision, first of which will be an online test series for KAS aspirants .
Considering the problems faced by KAS aspirants related to limited resources, remote locations, transportation throughout the state, the portal has come up with a Mobile-friendly portal to help the candidates, who want to evaluate their preparation but are unable to attend classroom programs at cities like Jammu and Srinagar.
" The test series made available will be based on the prelims examination of the combined competitive examinations conducted by the Jammu and Kashmir Public Service Commission. The website, ixlonline.in, will host the test series and it can be easily operated upon by a Mobile phone, Laptop, Desktop etc. Mostly the students who are based in remote locations around the state will benefit from this initiative. IXL Private Ltd. has brought in some scholars, faculty members, experienced players and KAS officers to design and provide it with valuable feedback. IXL", the sponsors said.
They added that the core team will focus on the new Digital way of preparation and help each student evaluate his or her performance with this user interactive test series available on their Website, Ixlonline.in. The test series is exclusively for KAS, thus useful for the students of J&K, unlike majority of online portals which primarily focus on the IAS examination.
http://scoopnews.in/m/newsdet.aspx?q=62893